Ford Car Rental Dubai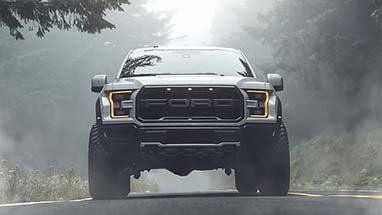 If you are looking for best company in Ford Car Rental Dubai then you have come definitely to the right place. We have wide selection of ford cars including Ford Mustang, Explorer, and raptor. You can enjoy our beautiful ford vehicles on cheap discounted rate. Whether you want car at Dubai International Airport or at your hotel, we will provide free car delivery and collection service. Just choose any ford car from our listing above and we guarantee you of best competitive price and the best rental service.
Rent Mustang Dubai
Ford Mustang is a dream car of many peoples around the world. Many tourists nowadays want to experience Rent Mustang Dubai as they really love the sporty drive of this car. We allow our customer to experience the brand-new ford mustang car on daily, weekly, and monthly rental basis in Dubai. We also offer special discount, especially in summer. Whether you are traveling to UAE for business tour or coming for some fun, Ford Mustang Rental Dubai will definitely build your impression.
Rent Ford Dubai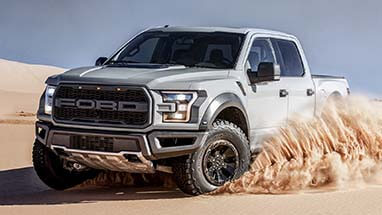 Ford is a famous American brand and best known for sports car and muscular car manufacturing. You will find complete range of vehicles in all different type from ford brand. Mustang is a very famous sports car from this brand and many peoples around the world really dream about driving of this car. We are providing ford car rental service in Dubai from many years and we are well experienced with people choice and their preference. We also understand, what level of service they want with ford rental Dubai. our staff is very professional and our cars are in excellent condition. So, if you really want to experience the best service for Rent Ford Dubai then contact us right now.