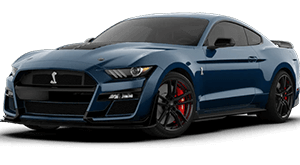 Ford Mustang GT V8


Book Now
[contact-form-7 404 "Not Found"]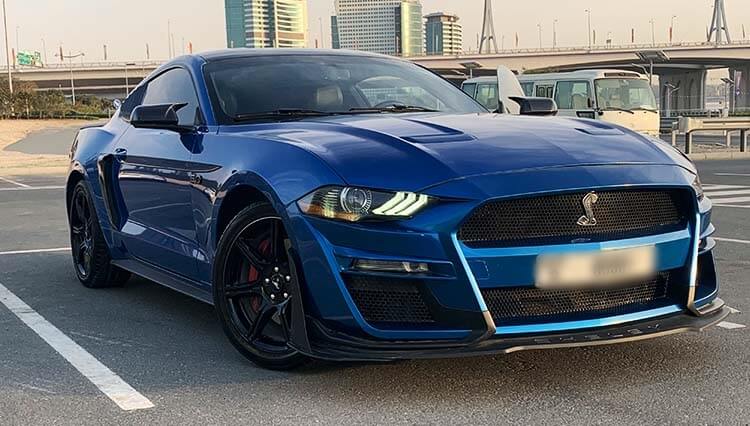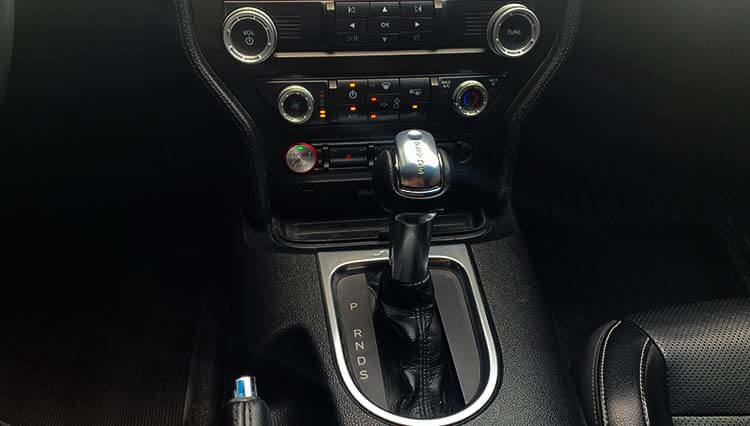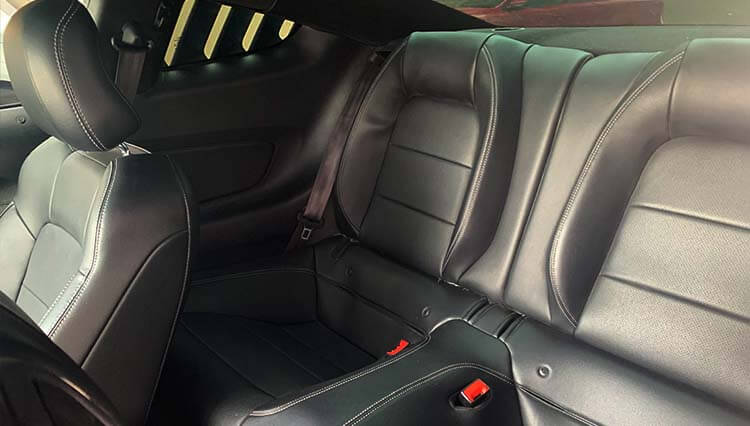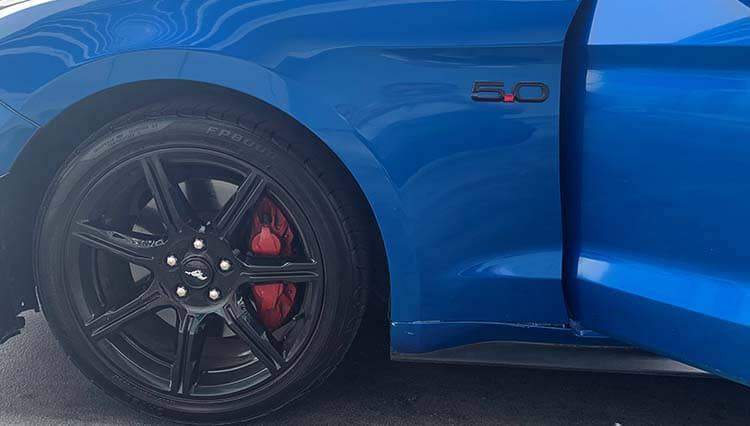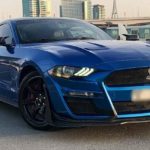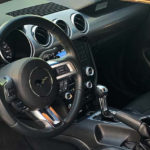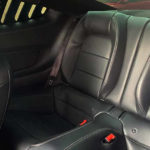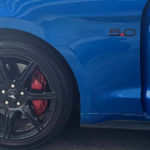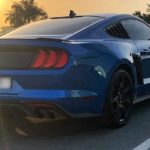 Daily Rental Price
325 AED
Weekly Rental Price
2275 AED
Monthly Rental Price
8000 AED
Ford Mustang GT RENTAL DUBAI
Mustang Rental Dubai offers you the opportunity to hit the road in style and turn heads wherever you go. Whether you're cruising along the iconic Sheikh Zayed Road or exploring the breathtaking Palm Jumeirah, our fleet of powerful Mustangs will take your driving experience to the next level. Mustangs are known for their exceptional performance. With their powerful engines and responsive handling, these cars offer an exhilarating driving experience like no other. Whether you're cruising on the open highways or navigating through the city's bustling streets, a Mustang will deliver a thrilling ride that will leave you craving for more.
One of the most popular Mustang models available for rental is the Mustang GT. With its powerful V8 engine and aggressive styling, the Mustang GT delivers an adrenaline-pumping ride that will leave you breathless. Whether you're accelerating on the open highways or making a grand entrance at a glamorous event, the Mustang GT will turn heads and make a lasting impression.
If you want to experience Power, Performance, and roaring sound of V8 Engine on the roads of UAE then Rent Ford Mustang GT in Dubai from us. Our Ford Mustang GT 5.0 comes with 2 doors and with 4 seats inside and generate minimum of 480 Horsepower. All models of Ford Mustang comes with eye-catching style But if you want to experience driving excitement at the peak level then Rent Mustang GT V8 instead of V4 or V6 Engine. Car Rental DXB offer best discounted price for Mustang GT Rental Dubai. Book Online Now.
PRICE DETAIL
Rent Ford Mustang GT V8 in Dubai for the Price of 325 AED Daily, 2275 AED Weekly, and 8000 AED on Monthly Basis. Real Car Pictures and Online Reservation. Free Pickup and Delivery Service to Dubai International Airport.

WHAT IS PROCEDURE TO HIRE FORD MUSTANG GT IN DUBAI
Hire Ford Mustang GT in Dubai by Simply sending your driving license picture and Passport / GCC Id picture to our whatsApp number. Or email us at [email protected]

HOW MANY KILOMETERS CAN I DRIVE IN FORD MUSTANG GT RENTAL FOR ONE DAY
300 Kilometers are allowed for one day

SERVICE OFFERED IN CAR
Dubai Airport Car Rental
Free Car Rental Delivery Service in Dubai
Free Car Rental Pickup Service in Dubai
Pay Upon Delivery
Payment through Credit Card or Cash