McLaren Rental in Dubai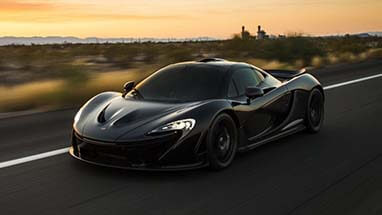 McLaren Rental Dubai is best for those who want a supercar to furiously sprint on the road. We have the most favorable McLaren Car collection in our fleet. There is no doubt that McLaren's car is inspired by many racetracks. This car is stunning in terms of power and handling. People love to drive this super-sports car on the road of Dubai. If you are looking to Hire McLaren Dubai then you will be glad to see our rental prices which are quite low than other McLaren hire companies. Our best rental service will let you drive your dream car for a day. Just complete McLaren Rental booking form and will get back to you right away.
Cost to Rent McLaren in Dubai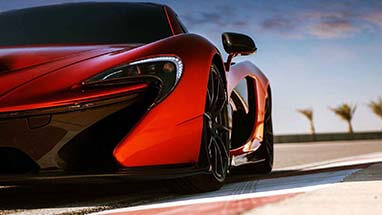 If you Want a sensational ultimate driving experience then Rent McLaren in Dubai. McLaren is launching the most astonishingly attractive models in the long run. Maclaren group is a prevailing automotive industry worldwide that makes high-capacity power-packed engines, encased in the luxuriously designed fancy exterior. McLaren Rental Dubai can give you the pleasure of high-level comfort as well as a 'jet on wheels. The cost to Rent McLaren in Dubai starts from 2500 AED. We have a wide range of McLaren vehicles in our fleet including 570s, 650s, and 720s.
McLaren Rental Dubai Price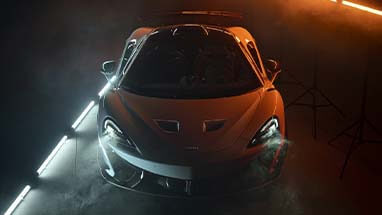 We offer the Best McLaren Rental Dubai prices. You can rent for a day easily from us. We guarantee you the Best Supercar Rental experience with us. If you want to pick it up from your doorstep then we offer a free delivery service in Dubai. We have some of the latest McLarens available at the best lowest rental rates. The McLaren Rental Dubai price is various for different models. If you want to Rent 570S then the cost will around 2500 AED. The Cost to Rent 650s is around 3000 AED Whereas 720s is a performance-focused vehicle and is available at the rental cost of 4000 AED around. So book online and you'll never be disappointed with any of our fleet.