Car Rental Sharjah
We offer Super-Convenient online service for Car Rental Sharjah. Experience a reliable Car Rental Service with us. Many people choose Car Rental Sharjah service to attend important events with Luxury and Style. When you will explore our website then you will able to see many different types of attractive offers available online and when you will compare those fantastic offers with many other competitors in Car Rental Sharjah market then you will come to know about special discount which we are offering on all major car brands. We also give the facility of online booking even more than one month in advance and there will be no penalty on cancellation.
Car Rental Sharjah Airport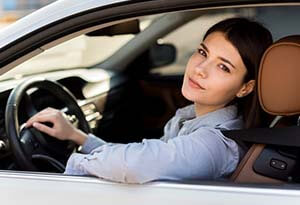 Hiring a Car at Sharjah Airport seems like difficult but this is not actually. We completely understand that many people choose Sharjah airport as their final destination of arrival and they want to Rent a Car from there and just for the reason we offer our car rental services to Sharjah Airport also. The best thing about our company is that everything will be through online and you will able to drive your reserved Car from outside of the Sharjah International Airport. Whether you want to experience luxury car on Daily basis rental or looking for economic-sedan car on weekly or monthly rental, we will provide you excellent car rental service at Sharjah International Airport.
Rent a Car Sharjah Monthly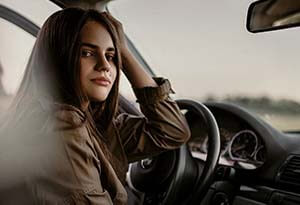 The biggest advantage of Rent a Car Sharjah Monthly is of nice discount in rental price. The discount will vary on the car category and car model year. Furthermore, if you choose to Rent a Car Sharjah monthly in off-season then you get more extra discount from us. Many people think that buying a car is better option then renting a car but if you are going to stay just for 6 months or year then buying a car will cost you much more then renting a car, as insurance cost, registration cost, service charges and many other charges you have to pay and just in case, if your car breakdown on-the-road or anywhere else then we will deliver another car to you as soon as possible.