Rent a Cabrio Dubai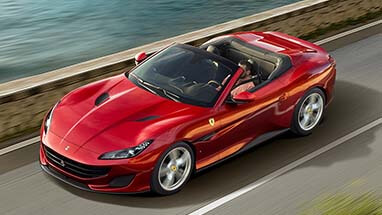 Rent a Cabrio Dubai is in high demand always. We have a wide range of Cabrio cars available to choose from. Whether you want BMW, Mercedes, Audi Cabrio cars or want something in high-end luxury like Rolls Royce, Lamborghini, Ferrari, and Bentley, just contact us now and we will provide you any car of your choice. We here at Car Rental DXB also guarantee you of no hidden charges. Just book any cabrio car online from us and we will deliver to you for free.
Convertible Car Rental Dubai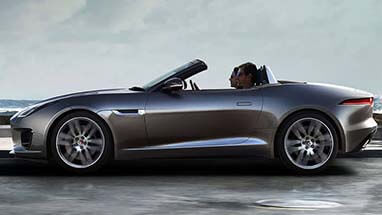 Driving throughout the UAE inside a Convertible Car Rental Dubai feels very amazing. There are many places like Jumeirah beachside or Dubai marina-side where Convertible Car Dubai gives sensational feel of a VIP. Experience the Best convertible car in Dubai with DXB Rental. You will surely enjoy comfortable and thrilling ride in a beautiful convertible car. We have the lowest price guaranteed for many major car brands. Choose from a variety of exciting Luxury Convertible cars like BMW 4 Series Convertible, Mercedes C Class Cabrio, Mercedes E400 Cabrio, Audi A5 Convertible, and much more. You will experience a lot of excitement with clear visibility of world historic building and areas inside Dubai.
Rent Convertible Dubai
Rent Convertible Car in Dubai and enjoy the freedom of driving with the wind in your hair. People Rent Convertible Cars in Dubai usually in peak season like from month of November till March to enjoy the exclusivity of travelling in open air. We are a leading company in convertible car rental and always offer best deal for weekly and monthly rentals. So, if you don't want to wrap your head inside car and want to enjoy freely then choose from our complete list of convertible cars.