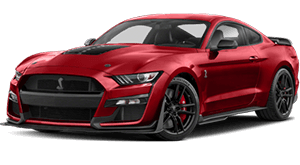 Ford Mustang GT V8 Premium


Book Now
[contact-form-7 404 "Not Found"]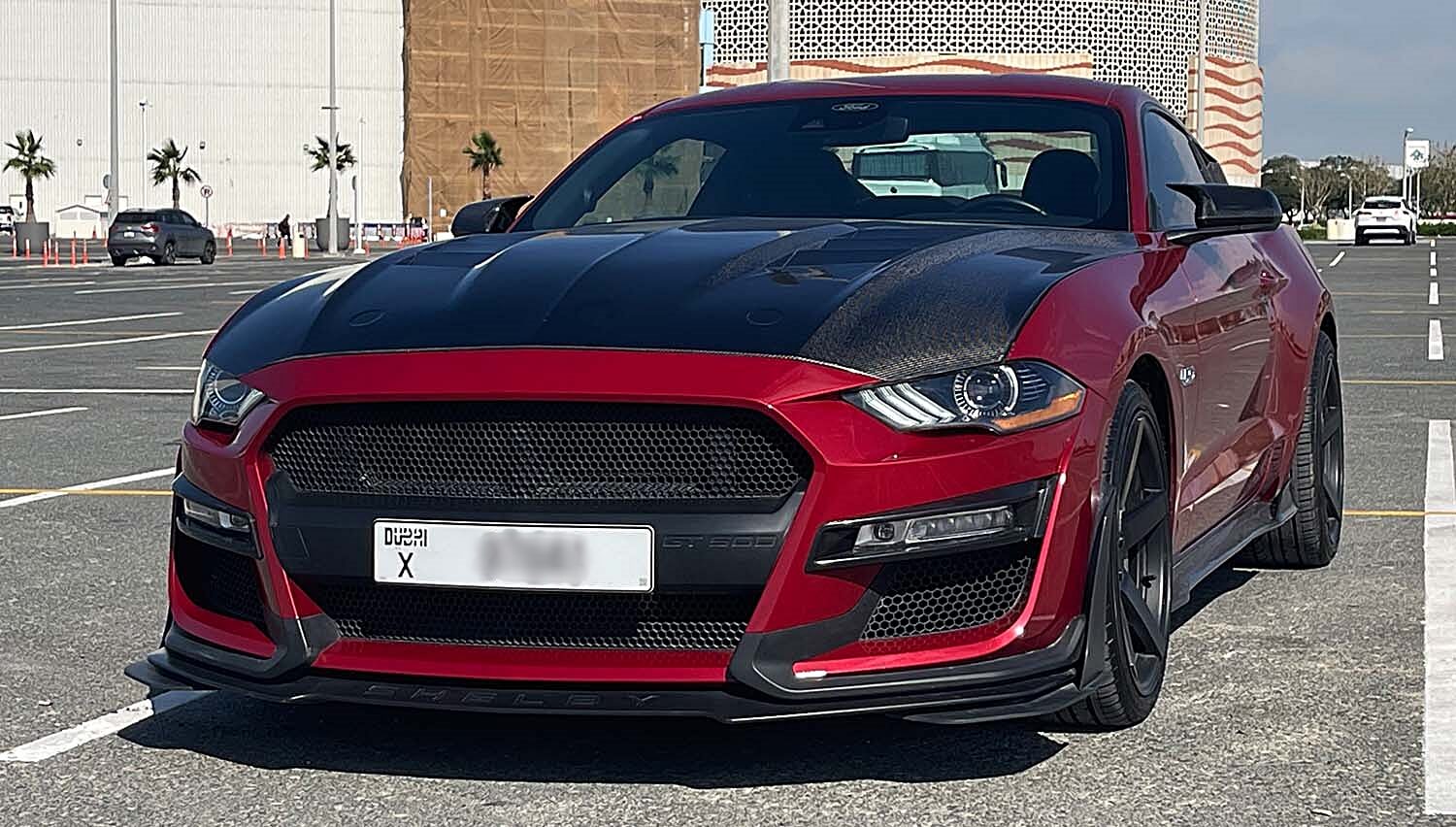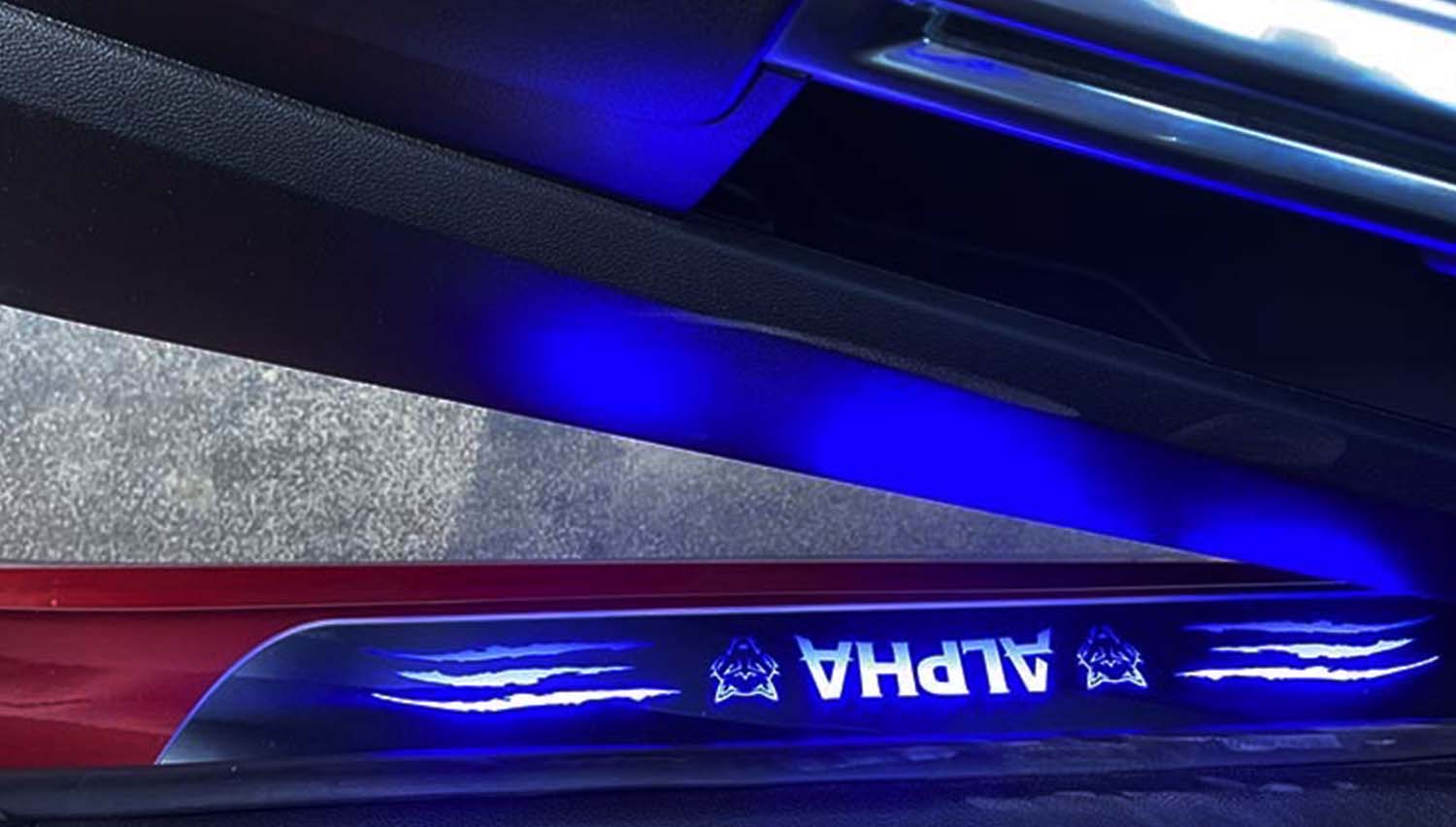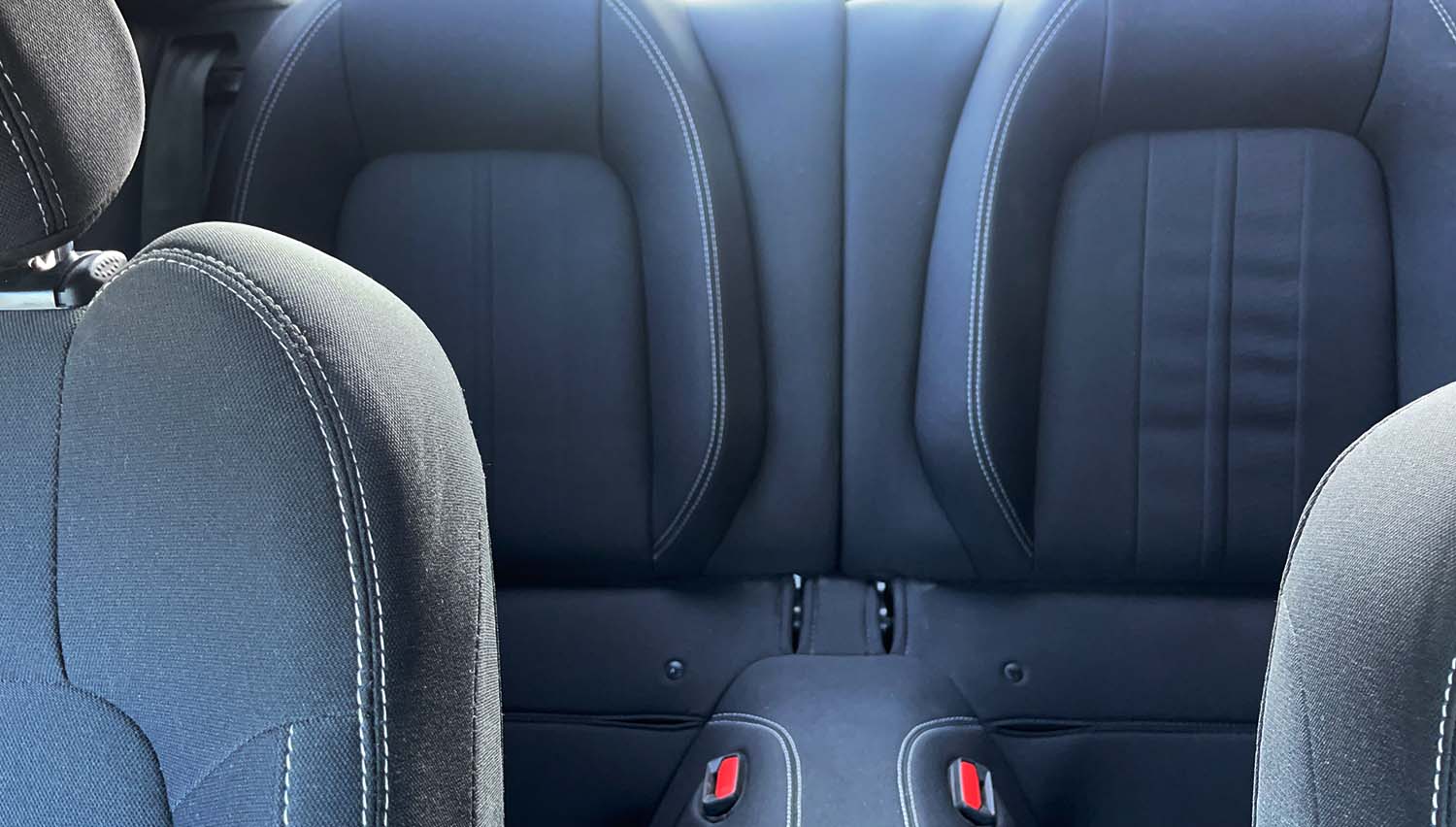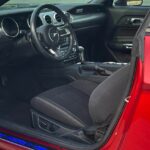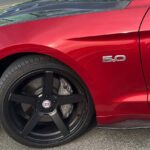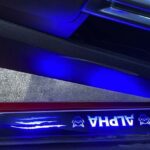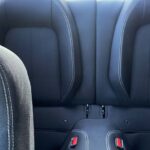 Daily Rental Price
400 AED
Weekly Rental Price
2800 AED
Monthly Rental Price
10000 AED
Ford Mustang GT 2021 RENTAL DUBAI
Ford Mustang GT 2021 is the most popular American muscle that comes equipped with a 5.0 liter V8 engine and produces 460 horsepower. This engine is mated to an automatic transmission. If you are looking for an affordable sports car that will turn heads, then the Ford Mustang GT 2021 Rental Dubai is the perfect choice. The interior of the Mustang GT is very simple and clean. The active exhaust sound and Super-Powerful acceleration will give you exotic feel inside the cabin.
Our Mustang GT V8 2021 is full-modified with Active Exhaust System, Original Carbon Fiber, German Rims, and with Carbon Fiber Spoiler.
PRICE DETAIL
Ford Mustang GT V8 2021 Rent in Dubai for the Price of 400 AED Daily, 2800 AED Weekly, and 10000 AED on Monthly Basis. Real Car Pictures and Online Reservation. Free Pickup and Delivery Service to Dubai International Airport.

WHAT IS PROCEDURE TO HIRE FORD MUSTANG GT 2021 IN DUBAI
Hire Ford Mustang GT 2021 in Dubai by Simply sending your driving license picture and Passport / GCC Id picture to our whatsApp number. Or email us at [email protected]

HOW MANY KILOMETERS CAN I DRIVE IN FORD MUSTANG GT 2021 RENTAL FOR ONE DAY
300 Kilometers are allowed for one day

SERVICE OFFERED IN CAR
Dubai Airport Car Rental
Free Car Rental Delivery Service in Dubai
Free Car Rental Pickup Service in Dubai
Pay Upon Delivery
Payment through Credit Card or Cash