Luxury Car Rental Dubai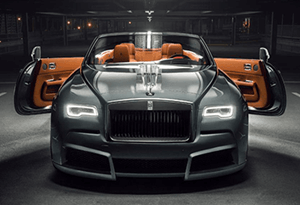 We are one of the top leading company in luxury car rental. We deals in all best new model cars and for the reason, we are leader in Rolls Royce Rental, BMW Rental, Bentley Rental and Mercedes Rental. We also provide luxury wedding car services at a very cheap rate. Furthermore, if you are looking for long term car rental than we also give special discounted prices on weekly and monthly car rental.
Sports Car Rental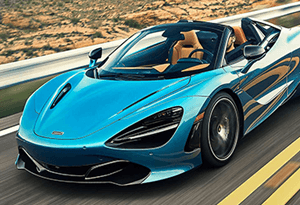 Hiring of a Sports Car like Lamborghini, Ferrari, Porsche, and McLaren on Rental basis is very common in Dubai nowadays. Many peoples visit Dubai and keep searching for Supercar Rent a Car Company but can not find their dream car from only one rental company. We offer low mileage driven Sports Car Rental Dubai on a very cheap and in competitive price.
Rent a Car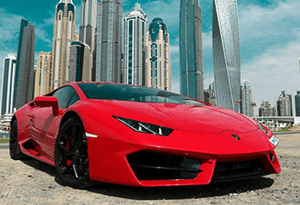 Car is a basic need concerning everyone in Dubai, But in starting or on a visit not everyone can afford a personal car just for the reason they choose to rent a car instead of wasting their money and time on finding a taxi. We offer the best rent a car service with free pickup and delivery.
Just confirm your reservation through Call / WhatsApp and get rental car at your desired location.
Exotic Car Rental Dubai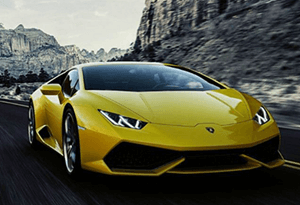 Dubai has included in the leading state of Exotic Cars. Many people come only to drive exotic cars in Dubai. We are proud to be leading company of exotic rental cars in UAE. Hire Lamborghini, Ferrari, Porsche, and many other supercars at a very cheap price.
Rent a Sports Car through us and get free car delivery in Dubai.
Car Rental UAE
Car Rental UAE is now became useful need for tourists and for the people who are living in UAE. The people's who don't have valid driving license, they go for car with driver service. We offer car delivery and pickup service for rent a car in Abu Dhabi and Sharjah to let people experience all states of most luxurious country in the world.
Car Rental DXB
We offer free Delivery and Pickup Car Rental Service to DXB International Airport Terminal 1, Terminal 2 and Terminal 3. Just reserve your car online through us and Get your car outside to Airport. Furthermore, you can also return the car at the Airport before to your Departure. If you are looking for Luxury Car Hire service at Dubai International Airport than Car Rental DXB is the best option for you.