Luxury Car Rental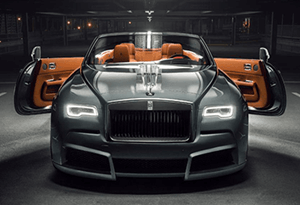 We are the most leading company of luxury car rental in Dubai. We deals in all top luxury car rental brands including Range Rover, Rolls Royce, Bentley, Lexus, BMW, Audi and Cadillac.
Sports Car Rental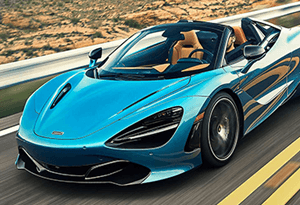 We Provide Best Sports Car Rental UAE. We Deals in all leading Sports Car Brands Fleet including Lamborghini, Ferrari, McLaren, Porsche, Dodge, Ford, Maserati and Tesla.
Rent a Car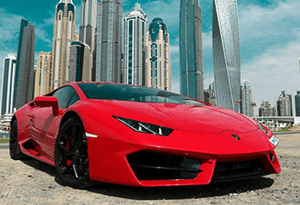 Rent a car now from Car Rental DXB in Best Discounted Price. But you must be at-least 21 years old for Car Hire in Dubai.
Exotic Car Rental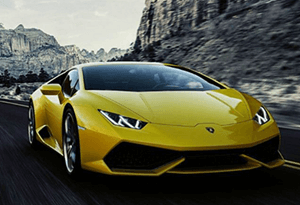 We are proud to serve customer from all over the world in the region of United Arab Emirates. Therefore we always try to give our customer best exotic car rental service. Book your Car today from Best Exotic Car Rental Service Providers.
SUV Car Rental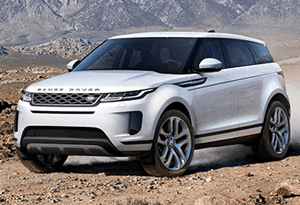 Rent a SUV Car from us. We provide best model SUV Cars like Range Rover Vogue, Range Rover Sport, Range Rover Evoque, Cadillac Escalade, Nissan Patrol and Land Cruiser.
Car Rental Dubai Airport
We Offer free Delivery and Pickup Car Rental Service for Dubai International Airport. Just reserve your car online through us and get your Car in Dubai International Airport.