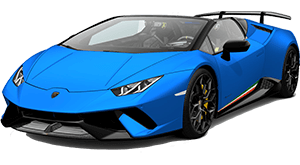 Lamborghini Huracan Spyder


Book Now
[contact-form-7 404 "Not Found"]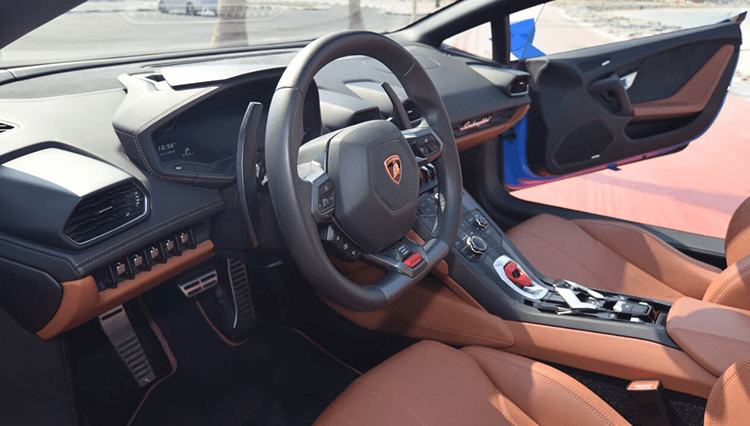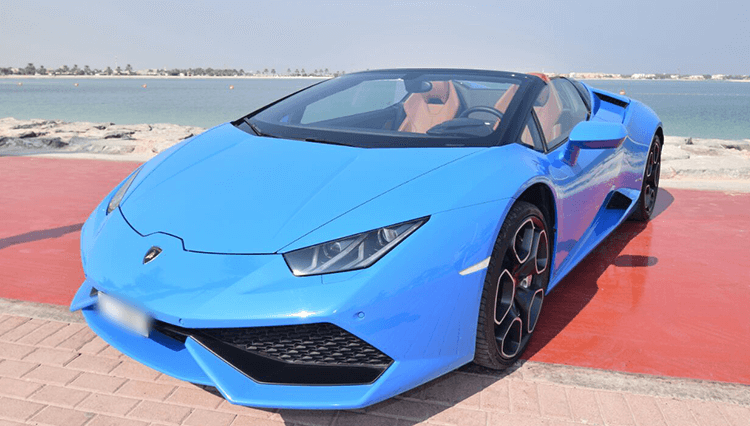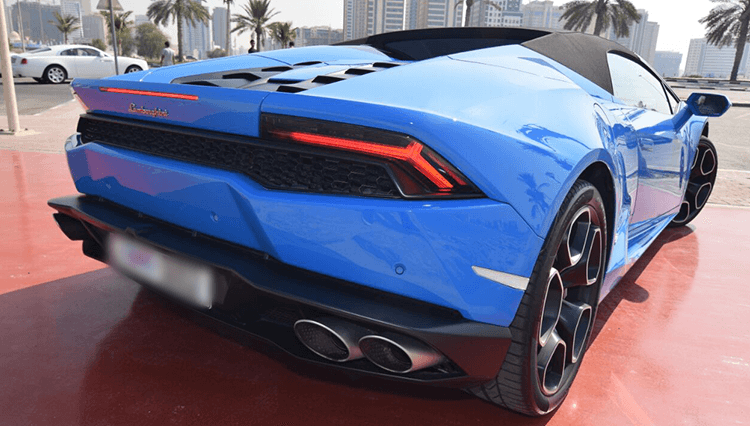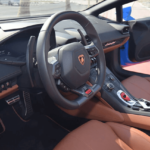 Daily Rental Price
3500 AED
Weekly Rental Price
24500 AED
Monthly Rental Price
60000 AED
LAMBORGHINI HURACAN SPYDER RENTAL DUBAI OVERVIEW
Lamborghini Huracan Spyder Rental in Dubai is one of the best options to drive in the region of UAE, especially when you are a big fan of convertible supercars. Before few years, people travel all the way to European countries, Only to drive this supercar once in life. But now Dubai becomes very famous for a state of Luxury, Exotic and Supercars. Our Lamborghini Huracan Spyder Rent service is very easy. We offer free delivery services all over Dubai including DXB international Airport. The price to rent the Lamborghini Huracan Spyder is also very low as compared to European countries. In order to rent a Lamborghini from us, you must provide a valid driver's license and Passport Picture.
PRICE DETAIL
Rent Lamborghini Huracan Spyder in Dubai for the Price of 3500 AED Daily, 24500 AED Weekly, and 60000 AED on Monthly Basis. Real  Car Pictures and Online Reservation. Free Pickup and Delivery Service to Dubai International Airport.

WHAT IS PROCEDURE TO HIRE LAMBORGHINI HURACAN SPYDER IN DUBAI
Hire Lamborghini Huracan Spyder in Dubai by Simply sending driving license picture and Passport / GCC Id picture to our whatsApp number. Or email us at [email protected]

HOW MANY KILOMETERS CAN I DRIVE IN LAMBORGHINI HURACAN SPYDER RENTAL FOR ONE DAY
250 Kilometers are allowed are allowed on daily basis Rental of Lamborghini Huracan Spyder.

SERVICE OFFERED IN CAR
DXB Airport transfer
DXB Airport Pickup
Free Delivery Service in Dubai
Free Pickup Service in Dubai
Pay Upon Delivery
Payment through Credit Card or Cash