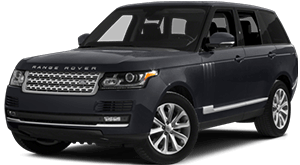 Range Rover Vogue


Book Now
[contact-form-7 404 "Not Found"]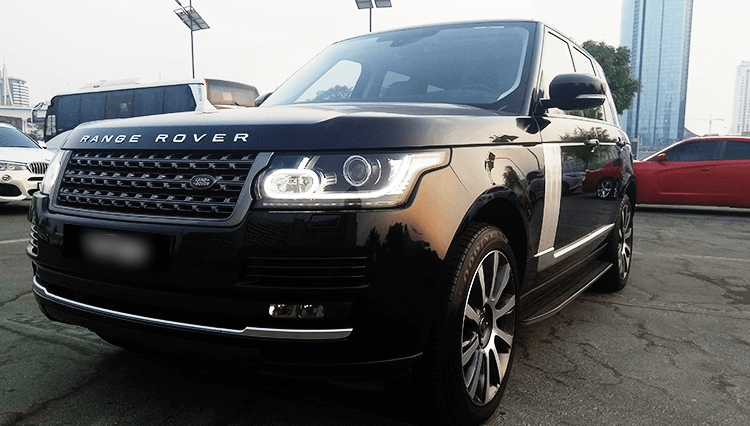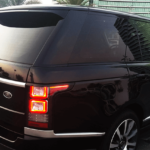 Daily Rental Price
700 AED
Weekly Rental Price
4900 AED
Monthly Rental Price
15000 AED
Range Rover Vogue Rental Dubai Overview
Rent Range Rover Vogue in UAE and Sit comfortably while driving through Dubai by hiring top luxury- SUV named Range Rover Vogue. The SUV concept was mainly started by Range Rover Vogue Rental in Dubai and Jeep. From Abu Dhabi to Dubai, Sharjah, Ajman, and RAK, The luxury lifestyle, dinner party, respect for land rover brand and recognition of Range Rover is universal. Just because of its high-end technology and innovation that give it reason-defying capabilities. With a supply of three robust engines, a superbly excellent driveline, and suspension, powerful technology, and an ancient Brit luxury feel, the Range Rover Vogue Hire in Dubai stands off from the crowd.
PRICE DETAIL
Rent Range Rover Vogue in Dubai for the Price of 700 AED Daily, 4900 AED Weekly, and 15000 AED on Monthly Basis. Real  Car Pictures and Online Reservation. Free Pickup and Delivery Service to Dubai International Airport.

WHAT IS PROCEDURE TO HIRE RANGE ROVER VOGUE IN DUBAI
Hire Range Rover Vogue in Dubai by Simply sending your driving license picture and Passport / GCC Id picture to our whatsApp number. Or email us at [email protected]

HOW MANY KILOMETERS CAN I DRIVE IN RANGE ROVER VOGUE BLACK RENTAL FOR ONE DAY
350 Kilometers are allowed for one day in RANGE ROVER VOGUE Rental.

SERVICE OFFERED IN CAR
Dubai Airport Car Rental
Free Car Rental Delivery Service in Dubai
Free Car Rental Pickup Service in Dubai
Pay Upon Delivery
Payment through Credit Card or Cash
Dedicated chauffeur service