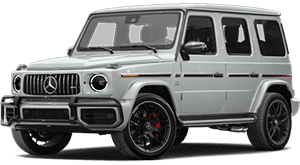 Mercedes G63


Book Now
[contact-form-7 404 "Not Found"]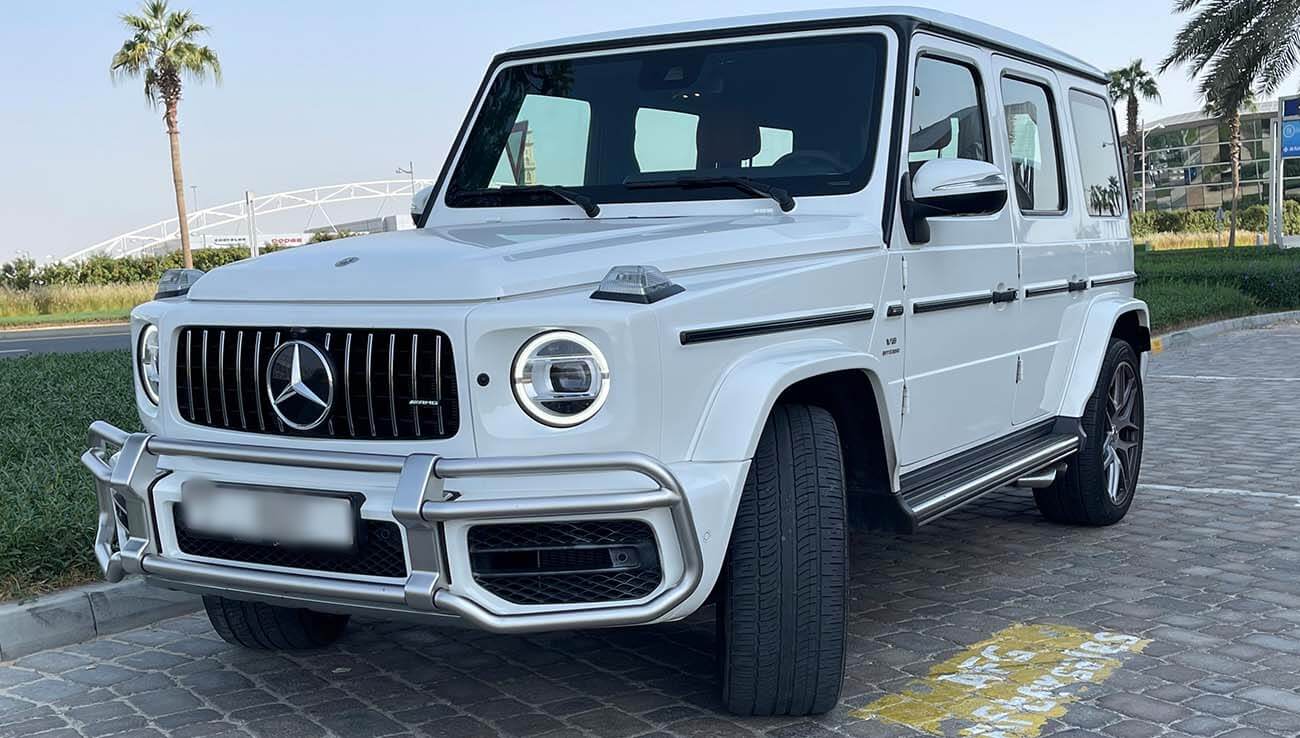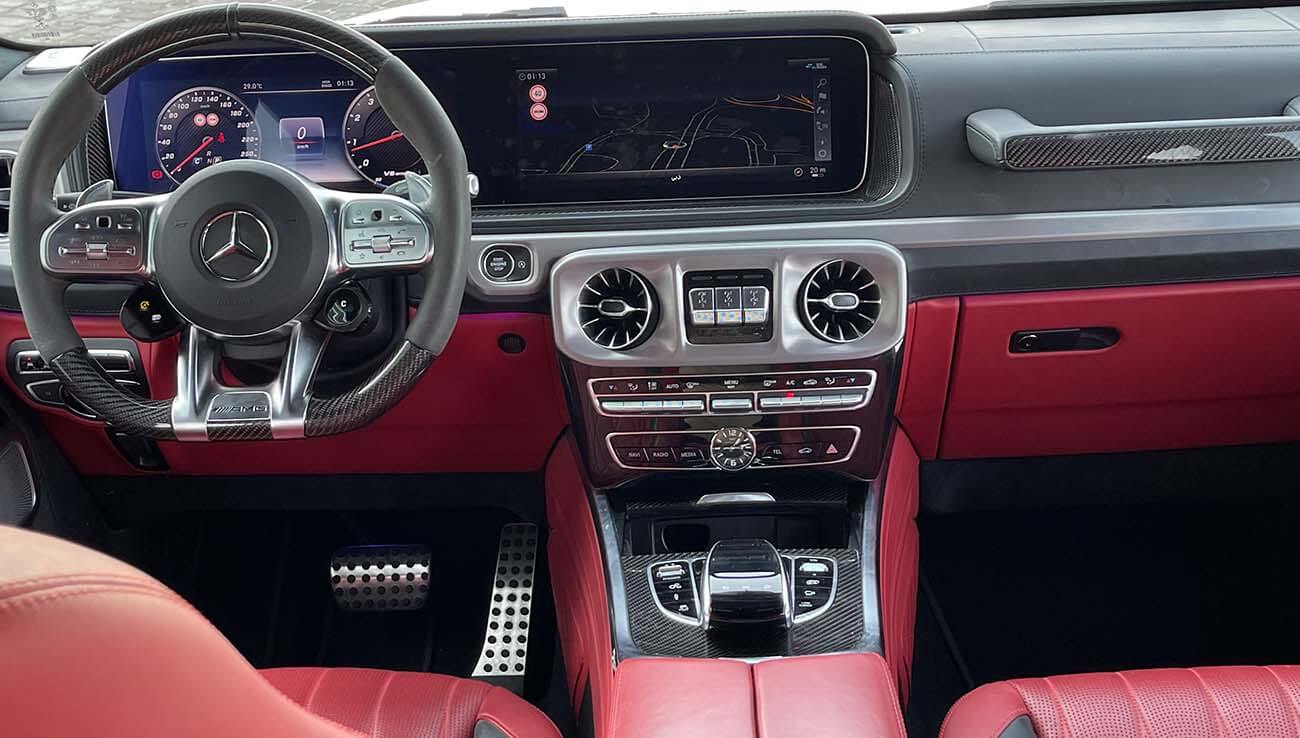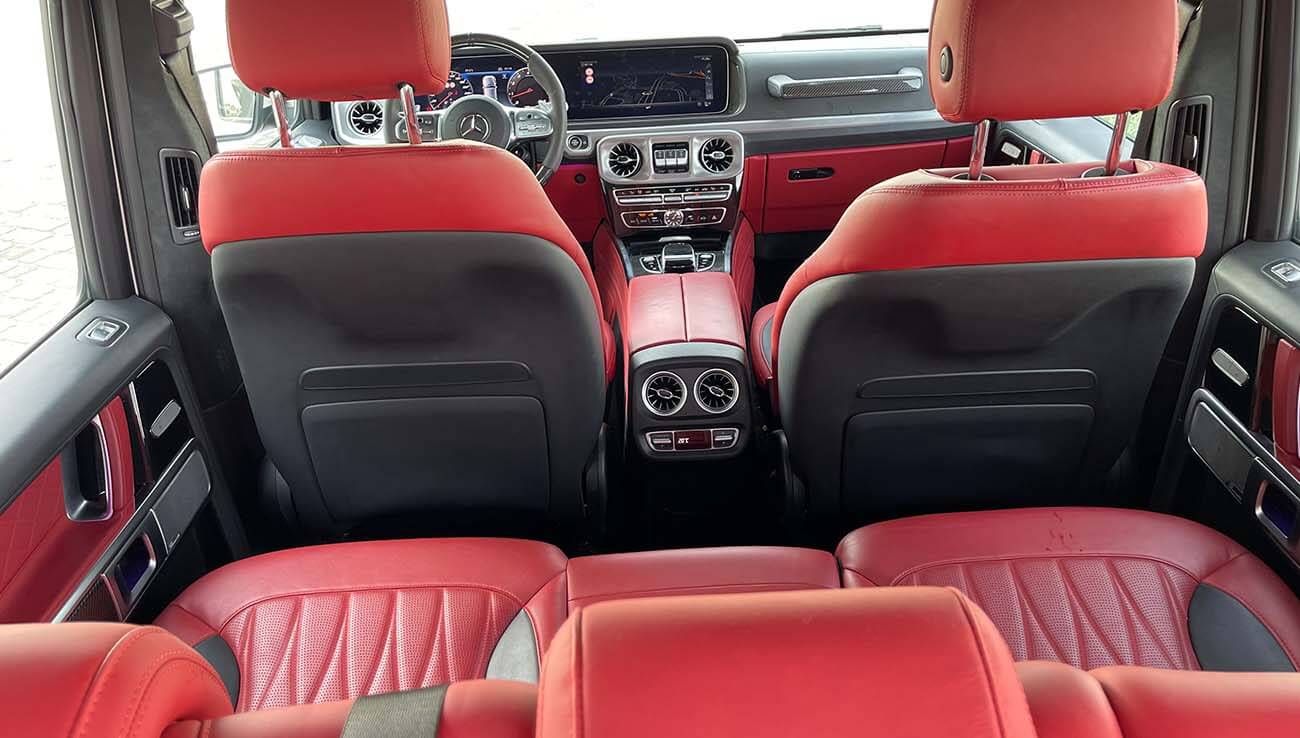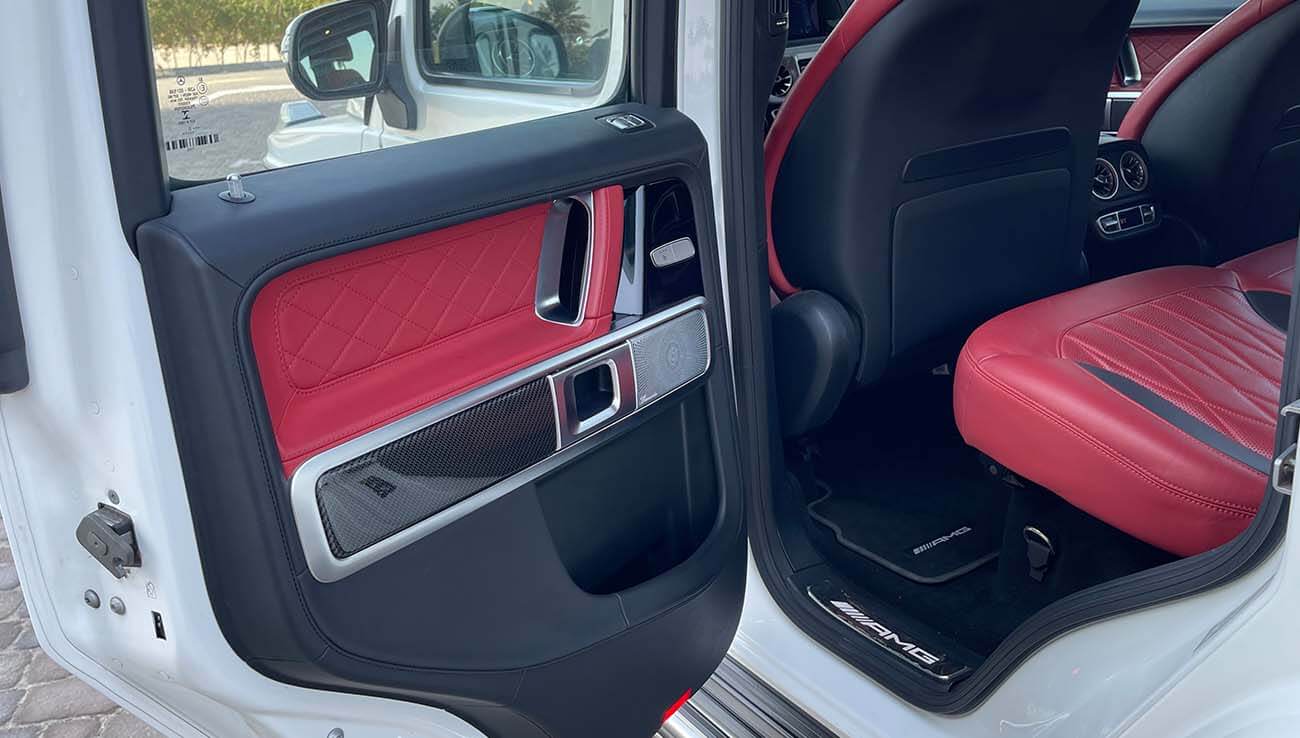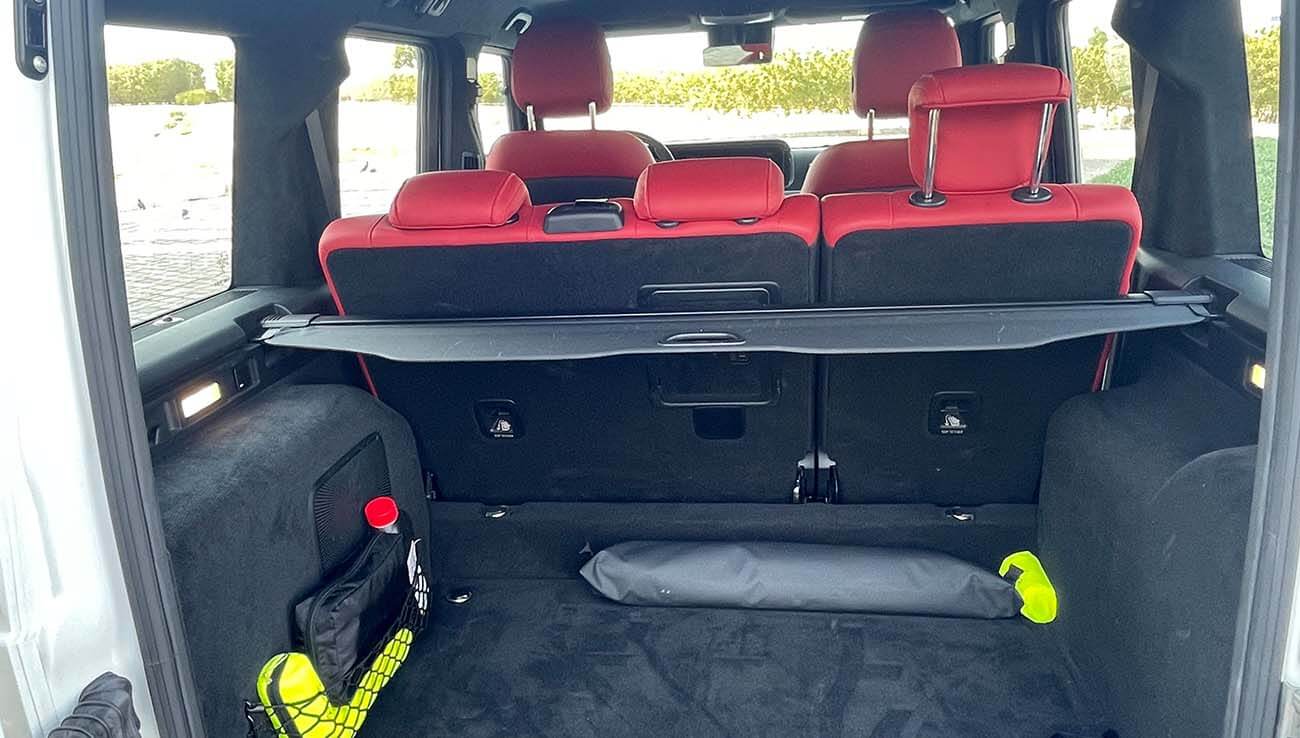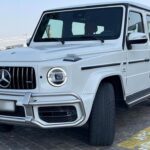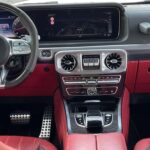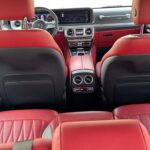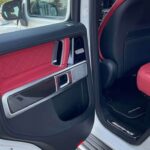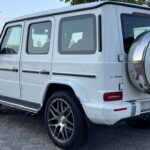 Daily Rental Price
2200 AED
Weekly Rental Price
15400 AED
Monthly Rental Price
60000 AED
RENT G63 NEW SHAPE IN DUBAI
The Mercedes Benz G63 2022 White is a luxury SUV that will take you on an adventure in style. It comes with powerful and a high performance engine. The new shape Mercedes Benz G63 Rental Dubai is equipped with a turbocharged V8 engine and produce 577 horsepower. The interior of the G63 Rental is very spacious. There are two seats in the front row and three in the back. The rear seat passengers will enjoy the comfort of the heated seats. The driver will also find the climate control system easy to use. The car has a five star rating in term of safety features.
PRICE DETAIL
Book Online the New Shape of G63 Rental in Dubai for the Price of 2200 AED Daily, 15400 AED Weekly, and 60000 AED on a Monthly Basis. Real Car Pictures and Online Reservation. Free Pickup and Delivery Service to Dubai International Airport.

WHAT IS PROCEDURE TO RENT MERCEDES BENZ G63 IN DUBAI
Rent Mercedes Benz G63 in Dubai by Simply sending your driving license picture and Passport / GCC Id picture to our whatsApp number. Or email us at [email protected]

HOW MANY KILOMETERS CAN I DRIVE IN MERCEDES BENZ G63 RENTAL DUBAI FOR ONE DAY
250 Kilometers are allowed for one day in G63 Rental Dubai.

SERVICE OFFERED IN THIS VEHICLE
Dubai Airport Car Rental
Free Car Rental Delivery Service in Dubai
Free Car Rental Pickup Service in Dubai
Pay Upon Delivery
Payment through Credit Card or Cash